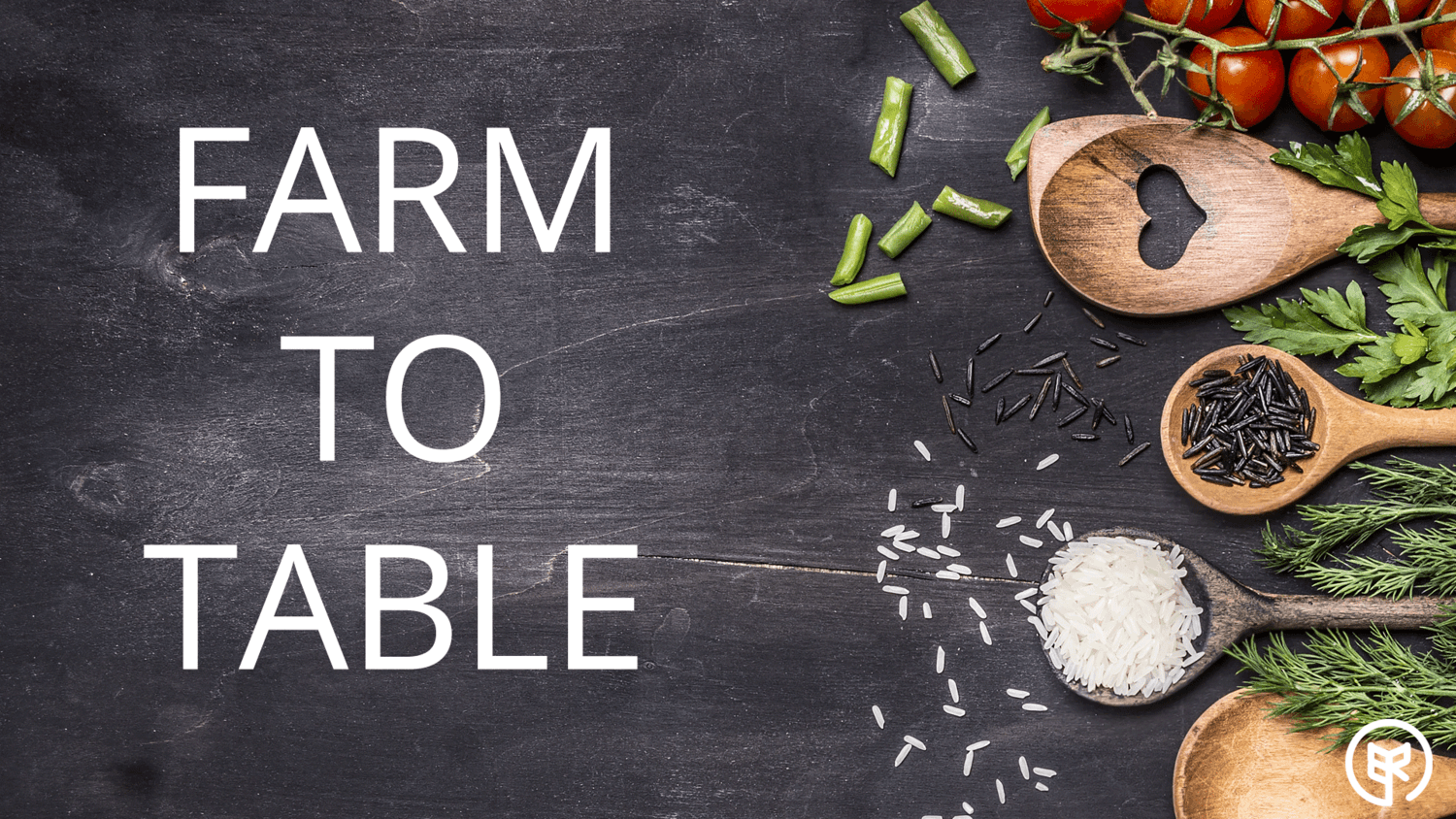 About the Division
The Department of Food Safety Control (DFSC) has the mission to protect public health by ensuring the food manufactured, imported and circulating in the market meet the safety and quality specified by the Zanzibar Food, Drugs and Cosmetic Act No. 2/2006 and its Amendments No.3/2017. The Department operates to ensure that food are safe, wholesome and properly labeled and packaged. The department has the responsibility of reducing the burden of public health with the primary goals to reduce and ultimately prevent foodborne illness in the population.
The department has three main divisions namely; Division of Food Inspection and Enforcement, Division of Food Evaluation and Registration and Division of Food Risk Analysis & Foodborne Diseases.
The Division of Inspection and Enforcement
The overall purpose of the division is to conduct inspection and sampling to ensure the establishments maintain control of their production processes, products and adhere to ZFDC Act, regulations, guidelines and available standards; which the Agency believes help to protect the public from foodborne illnesses. Ensuring that products are free of pathogen contamination and chemical residues is a responsibility of producers, manufacturers, importers, and packers but inspection and sampling of regulated domestic and import establishments allows the Agency to assess the effectiveness of process controls, compliance with available standards and efforts to control the presence of pathogens on products being produced for the consumers in Zanzibar.
Currently, the Division maintains inspection and sampling programs in domestic, import and export establishments. This Division is the heart of Food Safety Control Department and has the following roles and responsibilities:
Inspection of all food business premises in Zanzibar throughout the food value chain for example; production, processing, handling, marketing, distribution, catering, slaughterhouse and selling to ensure compliance with Zanzibar Food, Drugs and Cosmetic Act No. 2/2006 and its Amendments No.3/2017, regulations, and guidelines.
Inspection of imported foods to ensure that they are in compliance with Zanzibar Food, Drugs and Cosmetic Act No. 2/2006 regulations, and guidelines.
Issuing importer and exporter certificates, import and export permits, business and premises certificates.
The Division of Food Evaluation and Registration
International trade in food is growing very fast due to globalization and liberalization of trade. This implies that food borne diseases found in one part of the world can spread so fast to other parts of the world. As a result of this, countries all over the world are putting in place systems for controlling imports and exports in order to ensure that food products circulating in the markets remain of required quality and safety to protect public health which is in line with ZFDA's mission. There is also an increase in number of small and medium-sized enterprises in Zanzibar and Tanzania at large to increase in food manufacturing/processing/packaging which has an impact to public health. The
The Division has the following roles and responsibilities:
To evaluate food product and advice the correct measures before the product being registered.
To issue food product registration.
To ensure that the correct information about the product is conveyed to the consumer.
To safeguard public health by ensuring that all foods meet current national, regional or international standards before being allowed to circulate in Zanzibar market.
The Division of Food Risk Analysis & Foodborne Diseases
According to World Health Organization access to sufficient amounts of safe and nutritious food is key to sustaining life and promoting good health. Unsafe food containing harmful bacteria, viruses, parasites or chemical substances causes more than 200 diseases, ranging from diarrhea to cancers. It also creates a vicious cycle of disease and malnutrition, particularly affecting infants, young children, elderly and the sick. Good collaboration between governments, producers and consumers is needed to help ensure food safety and stronger food systems.
The Division has the following roles and responsibilities:
Asses possible risk in food and advise possible interventions.
In case of an outbreak, conducts an outbreak investigation and provide intervention to prevent spread of outbreak.
Advice on matters related to risk management in food in order to ensure safety and protect public health.
Carryout surveillance of food borne diseases.
Create public awareness on food safety risks and mitigation measures.
"Food Safety is Everyone Business"